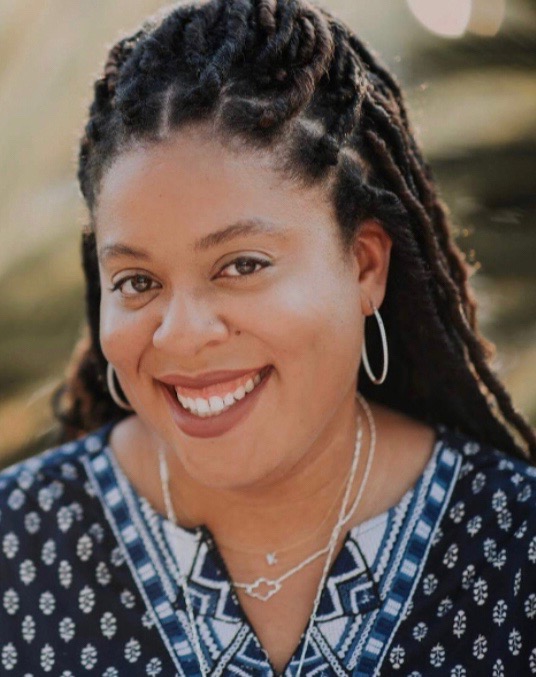 I'm Kara Cashwell your tutor extraordinaire!
I live in Northern Virginia in the U.S. and have over a decade of experience in elementary and early childhood education. I began my career as a public school teacher and adored working with young children in the classroom setting. I love teaching and finding new ways to teach critical skills. My favorite moments in teaching are always when an academic conversation inspires curiosity beyond the curriculum. I founded My Rockin' Tutor in 2019. I decided to explore tutoring full-time to realign my work to provide focused support to one child at a time. This allows me to cater to their needs in the moment and on a long-term basis which fosters faster growth.
While in college, I studied abroad and was bitten by the travel bug. We traveled to 5 countries in 5 weeks studying the relationships between disabilities and culture, economics, and religion. In all, I have now visited Ghana, Dubai, Nepal, Thailand, Canada, Mexico, and The Dominican Republic! I can't wait for my next adventure! While I taught, I kept myself busy learning all that I could about educating young children. Below are a few highlights about my education, experience, and accolades throughout my career.
10 + years of teaching experience specializing in building and reinforcing mathematical reasoning and knowledge, reading for comprehension strategies, and building confidence in children.


Served many homeschool families as the lead and subject-specific educator

Virginia Professional Teaching License
Book Club Instructor and active member on the Board of Educators for Spitfire Club (learn more)




Master's of Science in Early Childhood Education with a Specialization in Adult Learning

Bachelor's of Science in Early Childhood Education with a Special Education Endorsement

The John F. Kennedy Center's Changing Education Through the Arts (CETA) Certificate of Study Recipient and Demonstration Teacher

Former Columbia College Adjunct Instructor- Early Childhood

Former University of Virginia and Marymount University Mentor Teacher


Alexandria City Public Schools Professional Development Presenter: Math Fact Fluency

Extensive training in instructional delivery for Math, Reading, Special Education, and English Language Learning.