Kara has been so instrumental in my daughter's development, education, and her mental health this past year. We recently moved across the country and it is tough to make new friends during Covid-19 times. When things weren't going so well at her new school, I would listen to Kara talk the situation through with my daughter and give her advice, Kara has been one of her rocks and really, her guiding light. I was so happy that the two of you would work through her math homework and you would connect with her, which made her love learning. I recently received a positive email from her current teacher and it is a testament to Kara's work. When they first started working together, I assumed it would just be for math facts and education. But it is and has been so much more. I cannot thank her enough for her love, kindness, and compassion. Not to mention the academic support. We are SO blessed.

-Michelle Carter, parent 5th grade, tutoring
I'm beyond thrilled with the progress that my son is making. At the end of first grade, my son was below grade level and frustrated with reading. After starting with Ms. Cashwell this past summer, I'm happy to report that my son is reading at grade level and is excited about reading. His test scores show how much he's improved. I firmly believe that Ms. Cashwell is a phenomenal teacher who's made a real difference for my son. Ms. Cashwell's weekly session is the only class that he looks forward to.
-A.M., parent
2nd grade, tutoring
Kara was and is exactly what we need. Having moved school districts, we really needed someone who knew the Virginia curriculum and could help us navigate a course for our daughter. She's six and struggles with her ability to pay attention. Kara helped not only her, but the whole family works through how to give her tools both at home and at school. Open to any challenge or idea, Kara also provided us a sounding board as we navigated the best way to help our daughter. With the ideas, games, concepts, and strategies Kara gave us, Molly feels more confident in her ability to accomplish her goals and we feel like we are on the right course.
— Emily S., Parent
1st & 2nd grade, tutoring, and parent coaching
My son was struggling a bit with reading at school, so I turned to Kara for some help augmenting what I and the school were able to do. She started by asking me all sorts of questions about my concerns, my son's struggles, and his strengths and interests. She definitely listened to what I said, because starting from my son's first lesson, she was catering to his strengths while also finding ways to challenge him. She wisely alternated fun reading and phonics games with periods where my son could have a short break, which was great motivation and also avoided burnout. I think my son got a lot out of his sessions! He got a lot more used to stepping out of his comfort zone and really enjoyed the games that Kara introduced. It's clear Kara really gets kids since she was so gentle and patient even when my son was acting rambunctious. She also chose books and games that were just at the right level for my son, so he was learning but not stuck or overwhelmed. I really recommend Kara.

-A.B., parent
1st grade, tutoring

I highly recommend Kara as a tutor, although a master teacher is a better way to describe her skills. She worked with my son, a third-grader who was falling behind in math. Kara is a former public classroom teacher, so she has worked with a large range of students. She worked with my son, who has a learning disability and had developed such extreme math anxiety, and a belief he was stupid because he could not do math quickly and had difficulty memorizing. He would shut down at the mention of math. She met him where he was, quickly honed in on his strengths, and built a wonderful rapport with him.

Kara appealed to his interests and she tailored her approach to him. She even incorporated running, jumping, throwing, and his favorite toys (Nerf-anything and Legos) into some of his lessons. She often used games to help his thinking and worked with him to develop his own strategies in attacking a problem. She incorporates a growth mindset into her approach and worked with my son to not be afraid of making mistakes, which went a long way to ameliorate his anxiety.

Kara has a wonderful sense of humor, builds trust quickly with children, and knows content as well as a myriad of teaching methods. She also was willing to work with me in helping me understand what she was trying to accomplish and suggested activities to do at home. Through these conversations, it was obvious that she is well-versed in the research of what works well with different content and different learners. I saw firsthand her ability to teach in an engaging way, that builds competence and confidence in her students.


I highly recommend Kara Cashwell. She a skilled educator.

-Corine Bradshaw, parent

3rd grade, Tutoring, and parent coaching

Ms. Cashwell was a gift to our daughter S. and her classmates as their second-grade teacher. She encouraged and inspired S. every day. She challenged S. academically where she needed it and supported her when she experienced challenges.


Ms. Cashwell's calm, patient nature is clear the moment you meet her. She has a command of the classroom and all students- regardless of background, ability level, or personality-feel that they are important and capable. She validates the inherent value in every child, She is firm when she needs to be and always flexible when she can be- which shows how much respect she has for each little person in her care.

Ms. Cashwell always exudes good humor and a positive demeanor. When we were concerned about an academic development she calmed us and gave us valuable perspective- but not in a dismissive way or one that suggested frustration. She was straightforward and warm in that and in all matters with children.

I trust her experience, judgment, and intuition and know that others in the community feel the same way. In today's high-pressure world of education, we value this.

- K. O., parent

2nd grade, academic development




Kara is a fabulous teacher! I worked with her for 5 years and was always impressed by her ability to get the best from every kid, as well as her (what seemed to me) unlimited patience. She will help your child reach his/her full potential.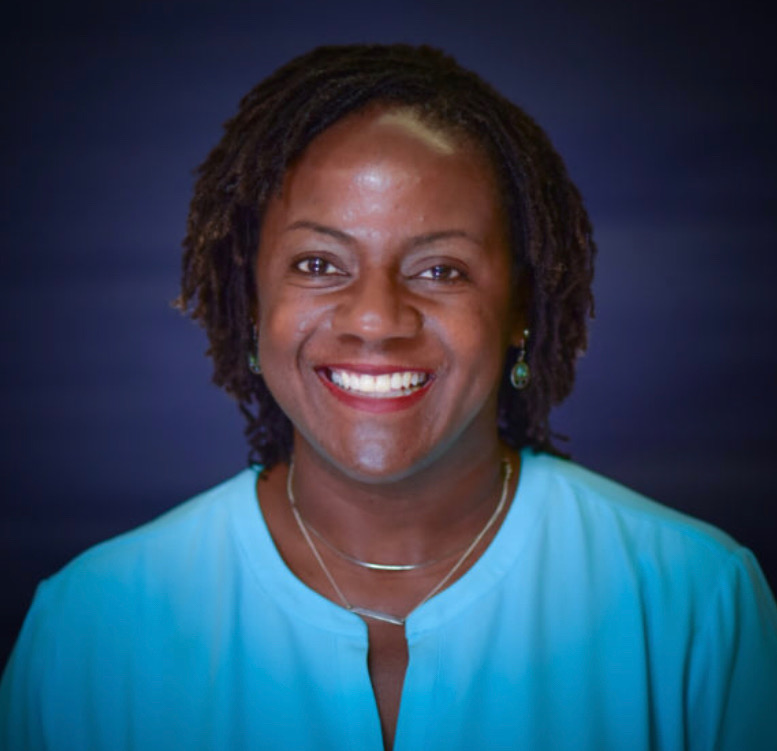 -Marcella Ahern
Charles Barrett Elem. Vice Principal



Kara was my General Education co-teacher and I barely had to differentiate instruction for my students with disabilities! She is a Special Education teacher's dream!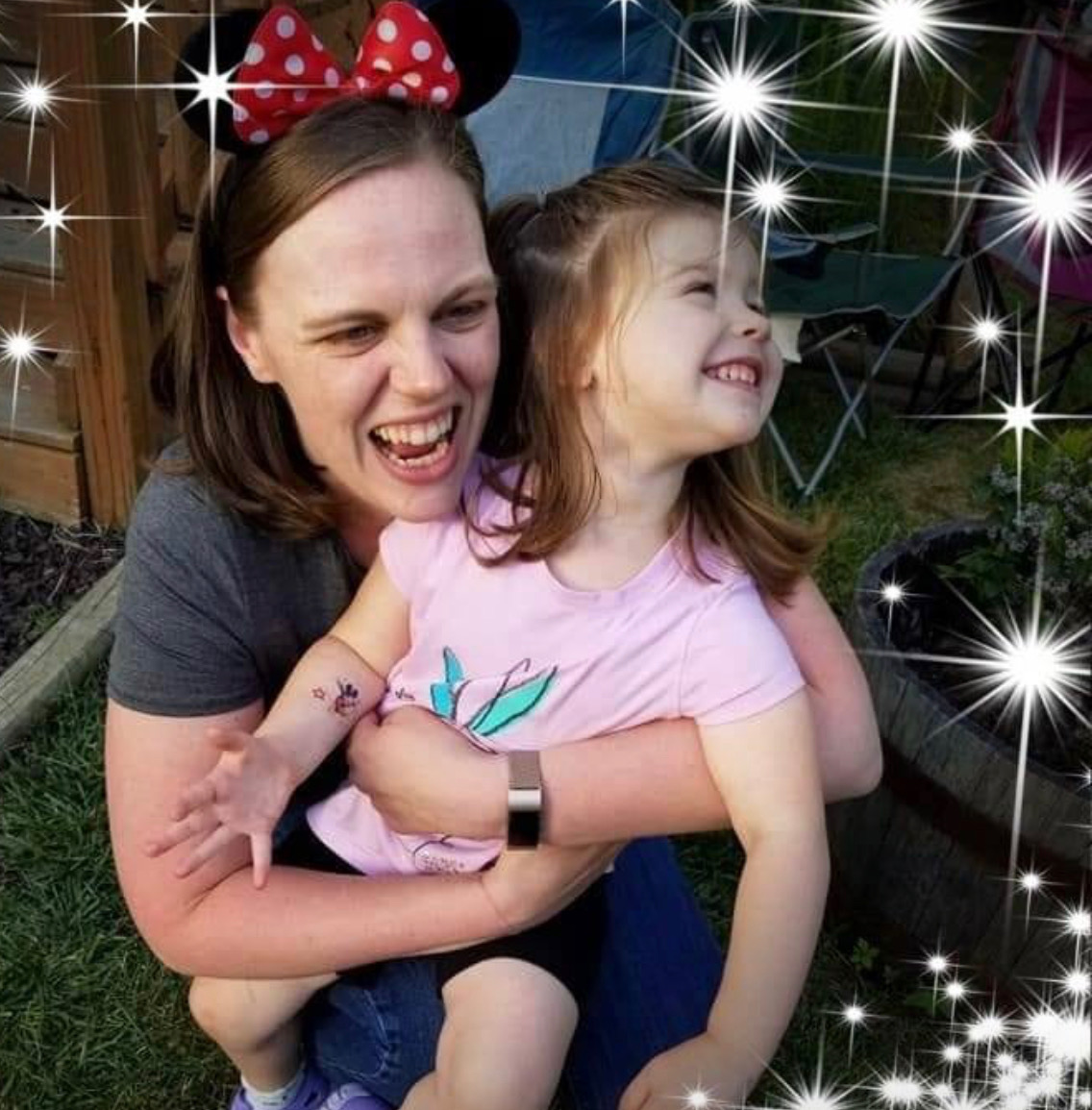 -Melissa Poggio,
Lead Special Education Teacher



Kara was my son's teacher. I recommend her!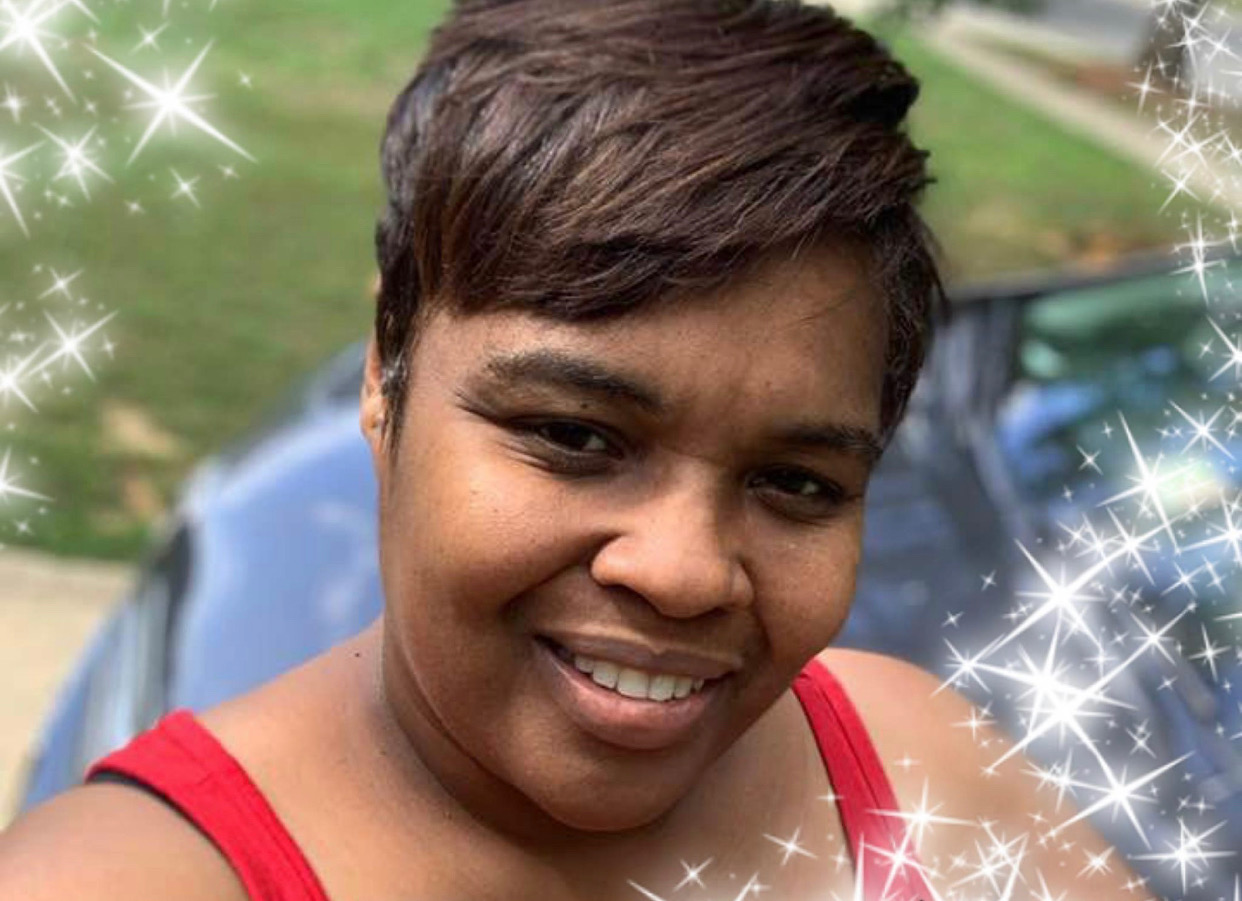 - Kellye Thompson, parent 2nd grade, reading
I worked with Kara for 7 years. She is a PHENOMENAL teacher. Kara goes above and beyond to meet the needs of each student. She's a Washington Post Teacher of the Year nominee!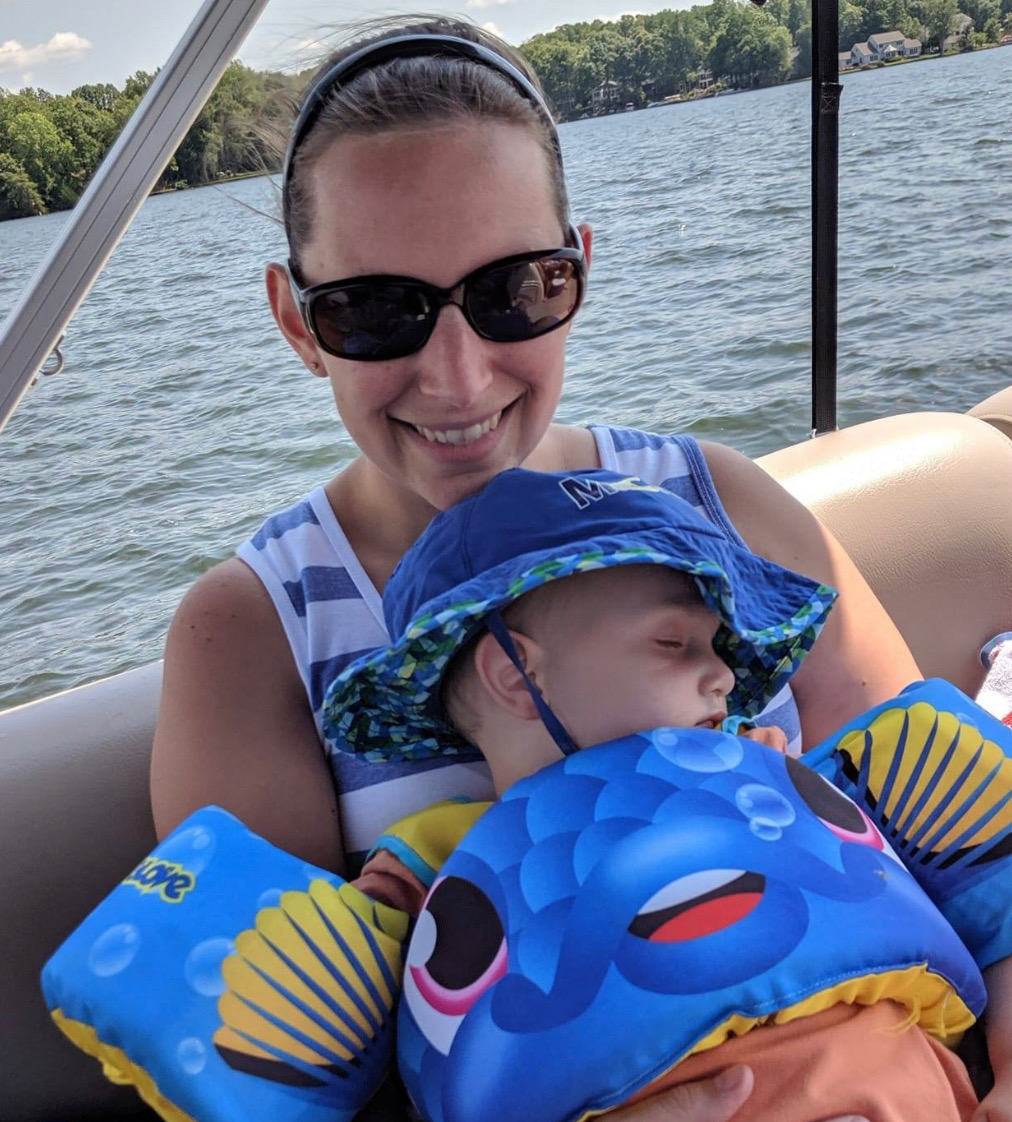 -Alison Wines,

Second Grade Teacher



If you would like to share your experience with Kara email your sentiments to myrockintutor@gmail.com