Parent Support & Coaching
The goal of parent coaching is available to support parents as instructors of their child's learning. Coaching is tailored to each parent's needs and goals. Coaching focuses on educating adults on how children grow and develop and how this knowledge influences instructional choices. You'll learn tips and tricks to help students overcome academic, social, and confidence challenges. Coaching is approached holistically taking in to considerations all areas of childhood development: physical, academic, social emotional. This service is designed to empower parents with a framework to base their educational choices for their children. Coaching is available to any parent whether they home-school their children or send them to a more traditional school setting.
How Do I know If Parent Support & Coaching will Benefit Me?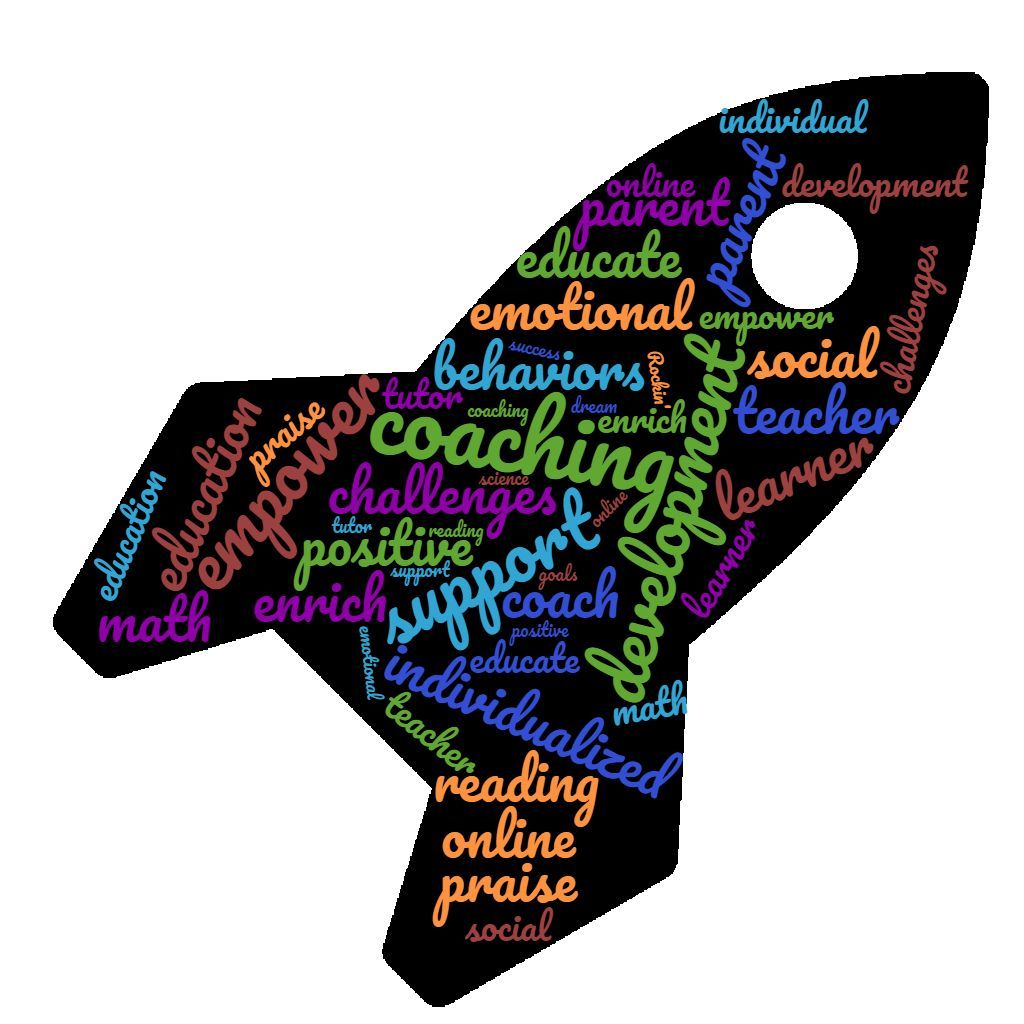 Do you make all the best efforts to help your child succeed but still struggle?

Do you get frustrated or stuck when trying to instruct your child in math?

Do you get frustrated or stuck when trying to instruct your child in reading?

Do have gaps in your own knowledge base in certain academic areas?

Are you concerned about your child's number sense or reading comprehension and fluency?

Has you or your child begun to use negative language about math or reading such as, "I'm dumb", "I'm stupid", or " I hate this"?

Are you unsure of where to begin helping your student in math or reading?

Do you excel at instruction in other academic areas, but math is a challenge?

Are you a parent who is homeschooling your child and would like to ensure you're on the right path in your instruction?

Do find yourself struggling to understand why your child does what they do or struggles with certain things?

Are you concerned about your child's development in certain areas?

Would you like to develop and improve your child's confidence?

Are you at a loss for resources for instruction- ( free, paid, hands-on, technology based)?

Do you want to succeed and ready work with your coach, Kara?

Are you prepared to work and try out new strategies?

Are you curious about how teachers get such amazing progress from their students?

Have you ever wished there was a professional development course for parents?
If you answered "yes" to 2 or more of these questions then you have found the right place.
Does my child need to be present for coaching?
No, parent coaching is between adults. This can be any legal guardian and other caregivers they invite to join.
Is there homework?
Not really. I will of course suggest things to try with your child, however in most case it will be an adjustment to something you are already doing. For example I may give you a strategy for how you help with homework or initiating a tough discussion. Keep in mind however that with most things, you get out of it what you put in to it. If you try out the strategies and they work-fantastic, that's progress! If you try and it doesn't work we'll go back to the drawing board together and come up with a new strategy. If you don't apply the strategies you may not see progress.
What should I expect coaching to "look" like?
Coaching is mostly discussions with me. You'll provide me with a goal, challenge, or concern. I'll ask questions and share with you a few things to consider which will include a researched based theory or personal antidote that I've observed in my experience. We'll then discuss how we can embed an approach into your engagement with your children.
What topics can we discuss?
- Academic support (teaching/supporting reading and math and a fun and effective way)
- Behavioral support (how to change undesired behaviors)*
- Parenting Concerns ( Am I being too hard on my child? Should I worry about____?)
- Positive social emotional regulation ( building independence and confidence)
- Expanding a child's world ( developing an, age appropriate, socially aware child)
- Any other topic you can think of. If it's outside my wheelhouse I'll try to connect you with someone who may be able
to help.
* I am not a trained or certified Behavioral Specialist. All discussions, recommendations, ideas, etc. are based on professional education, training, and personal teaching experience. You can see more details on my credentials and experience on the "About Me" page.