Homeschool Support for Any Family
Many families turn to home-school for a variety of reasons and at various points in their child's education. Whether your family knew from the start that homeschooling would be the best choice for you or home-school is a new consideration for your child, My Rockin' Tutor offers services that support both!

Many students have special needs when it comes to learning and needs additional supports to reach individual goals. It may be brainstorming an instruction plan with parents or regular one-on-one tutoring sessions via webcam and interactive games and activities. As an educator of young children and adults, my goal is to empower all learners, students, and their parents.
What Homeschool services do you provide?
-Tutoring sessions Individualized instruction and practice sessions to support the current curriculum being used or for supplemental support to help in math and reading. I do not offer support in the subjects of writing, science, or social studies/history.
- Parent Support and Coaching We will work together to discuss needs, concerns, and general child development. Parents appreciate the opportunity to ask frank questions such as "Is this normal?", "Why does my child do/ need____?", " How do I help my child with ___?", and " I'm concerned about ____ what are my next steps?". See "Parent Support and Coaching" for additional details.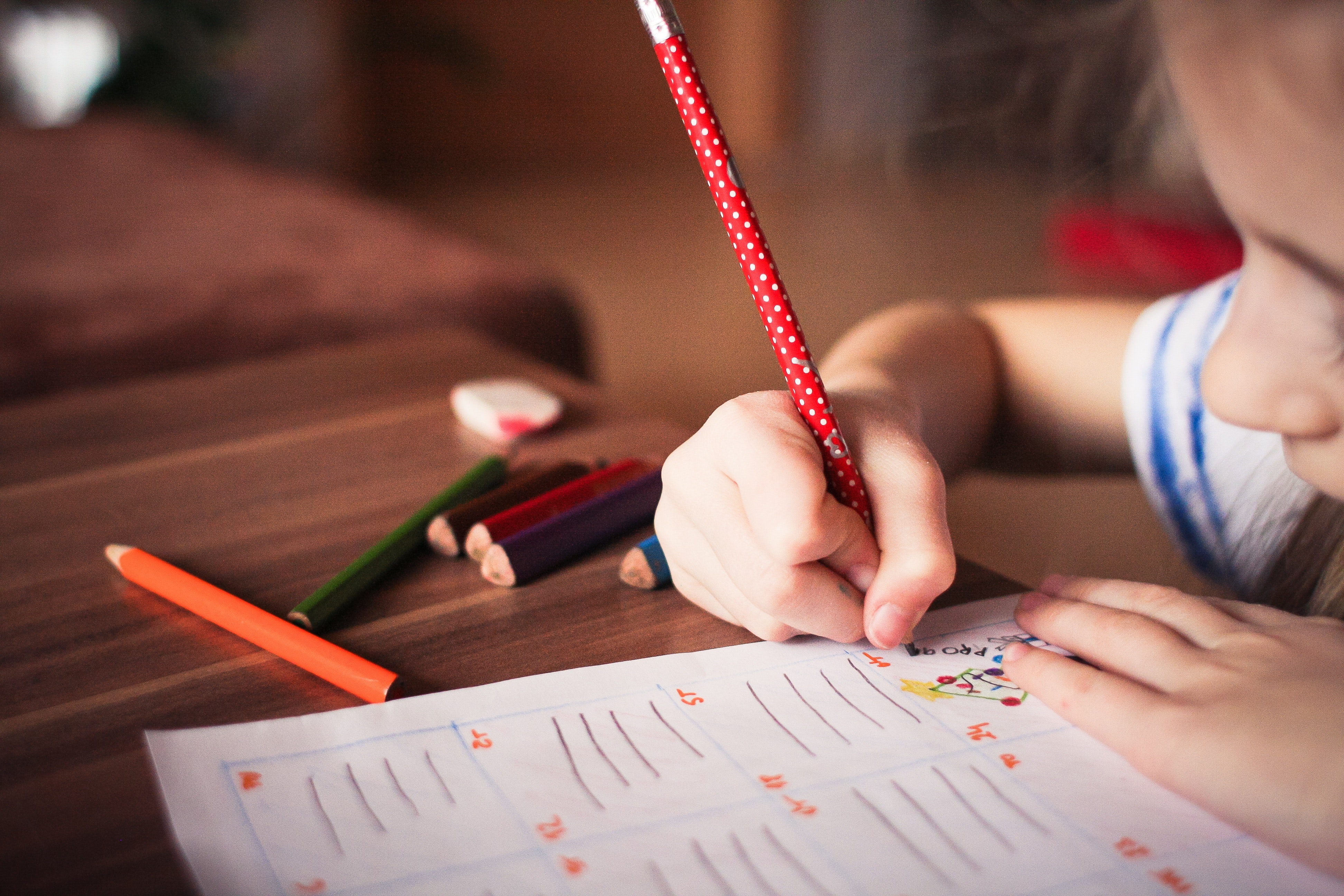 - Formal Assessments and Evaluations for Home School Progress Reports. Required documentation from a licensed educator for homeschool progress requirements by school districts. Homeschooling families with students enrolled in homeschool tutoring receive a special rate for assessments. Email me for details.
What is your home-school pricing?
$95 per hour (minimum of 3 sessions per week required)
Pricing includes:
- Tutoring Session for math or reading in grade levels K-5
- Lesson planning that covers the full scope of a subject for the year. This type of planning differs from typical tutoring lesson planning that only covers the areas of challenge for a child rather than state-based grade-level curriculum goals.
What can I expect from an Online Tutoring Session?
See the Frequently Asked Questions Page for all the awesome details! (click here)
How does Scheduling work?
Home-school-based services are available Mondays through Fridays mornings and early afternoons.

To schedule homeschool services use the "contact me" tab at the top of this page to complete your information and Kara will reach out to you within 1-2 business days.
Parent Support & Coaching with Homeschooling
The goal of parent coaching is available to support parents as instructors of their child's learning. Coaching is tailored to each parent's needs and goals. Coaching focuses on educating adults on how children grow and develop and how this knowledge influences instructional choices. You'll learn tips and tricks to help students overcome academic, social, and confidence challenges. Coaching is approached holistically taking into account consideration for all areas of childhood development: physical, academic, social-emotional. This service is designed to empower parents with a framework to base their educational choices for their children. Coaching is available to any parent whether they home-school their children or send them to a more traditional school setting. Families with students enrolled in homeschool tutoring can email me for a discounted rate.
How Do I know If Parent Support & Coaching will Benefit Me?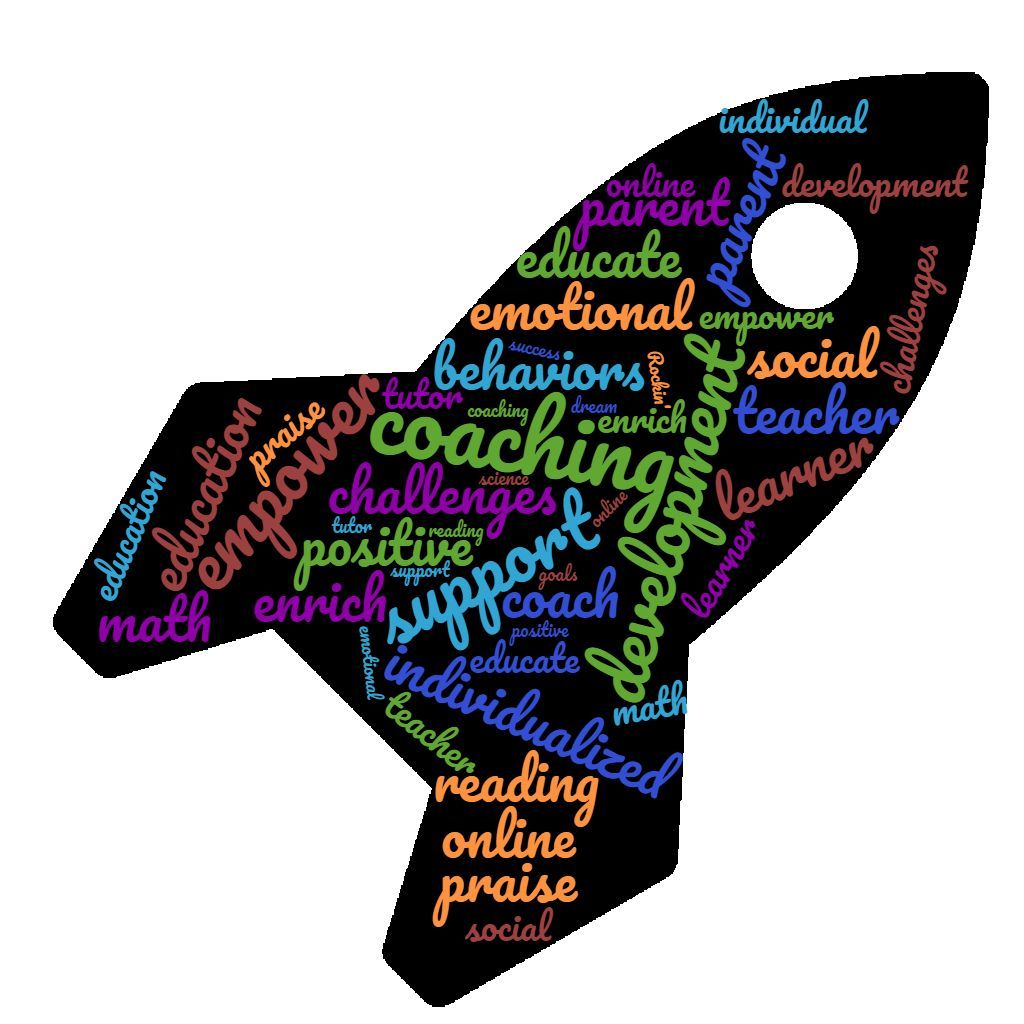 Do you make all the best efforts to help your child succeed but still struggle?

Do you get frustrated or stuck when trying to instruct your child in math?

Do you get frustrated or stuck when trying to instruct your child in reading?

Do have gaps in your own knowledge base in certain academic areas?

Are you concerned about your child's number sense or reading comprehension and fluency?

Have you or your child begun to use negative language about math or reading such as, "I'm dumb", "I'm stupid", or " I hate this"?

Are you unsure of where to begin helping your student in math or reading?

Do you excel at instruction in other academic areas, but math is a challenge?

Are you a parent who is homeschooling your child and would like to ensure you're on the right path in your instruction?

Do find yourself struggling to understand why your child does what they do or struggles with certain things?

Are you concerned about your child's development in certain areas?

Would you like to develop and improve your child's confidence?

Are you at a loss for resources for instruction- ( free, paid, hands-on, technology-based)?

Do you want to succeed and are ready to work with your coach, Kara?

Are you prepared to work and try out new strategies?

Are you curious about how teachers get such amazing progress from their students?

Have you ever wished there was a professional development course for parents?
If you answered "yes" to 2 or more of these questions then you have found the right place.
Does my child need to be present for coaching?
No, parent coaching is between adults. This can be any legal guardian and other caregivers they invite to join.
Is there homework?
Not really. I will, of course, suggest things to try with your child, however, in most cases, it will be an adjustment to something you are already doing. For example, I may give you a strategy for how you help with homework or initiating a tough discussion. Keep in mind however that with most things, you get out of it what you put into it. If you try out the strategies and they work-fantastic, that's progress! If you try and it doesn't work we'll go back to the drawing board together and come up with a new strategy. If you don't apply the strategies you may not see progress.
What should I expect coaching to "look" like?
Coaching is mostly discussions with me. You'll provide me with a goal, challenge, or concern. I'll ask questions and share with you a few things to consider which will include a researched-based theory or personal antidote that I've observed in my experience. We'll then discuss how we can embed an approach into your engagement with your children.
What topics can we discuss?
- Academic support (teaching/supporting reading and math and a fun and effective way)
- Behavioral support (how to change undesired behaviors)*
- Parenting Concerns ( Am I being too hard on my child? Should I worry about____?)
- Positive social-emotional regulation ( building independence and confidence)
- Expanding a child's world ( developing an age-appropriate, socially aware child)
- Any other topic you can think of. If it's outside my wheelhouse I'll try to connect you with someone who may be able to help.
What are your rates?
$40 per half hour*
*Some elements of parent support and coaching are included in working together to homeschool your child. Therefore if your family is already receiving homeschool tutoring, you can email me for a special rate!
Have you heard about the MyRockin' Tutor Facebook Group?
I regularly post to this community page thoughts and ideas on early childhood and elementary education. Our group is filled with parents and educators eager to discuss their ideas and ask questions of one another. This is a positive place online to engage in topics on childhood. To check it out search "myrockintutor" within the Facebook Groups or try this link .
* I am not a trained or certified Behavioral Specialist. All discussions, recommendations, ideas, etc. are based on professional education, training, and personal teaching experience. You can see more details on my credentials and experience on the "About Me" page.